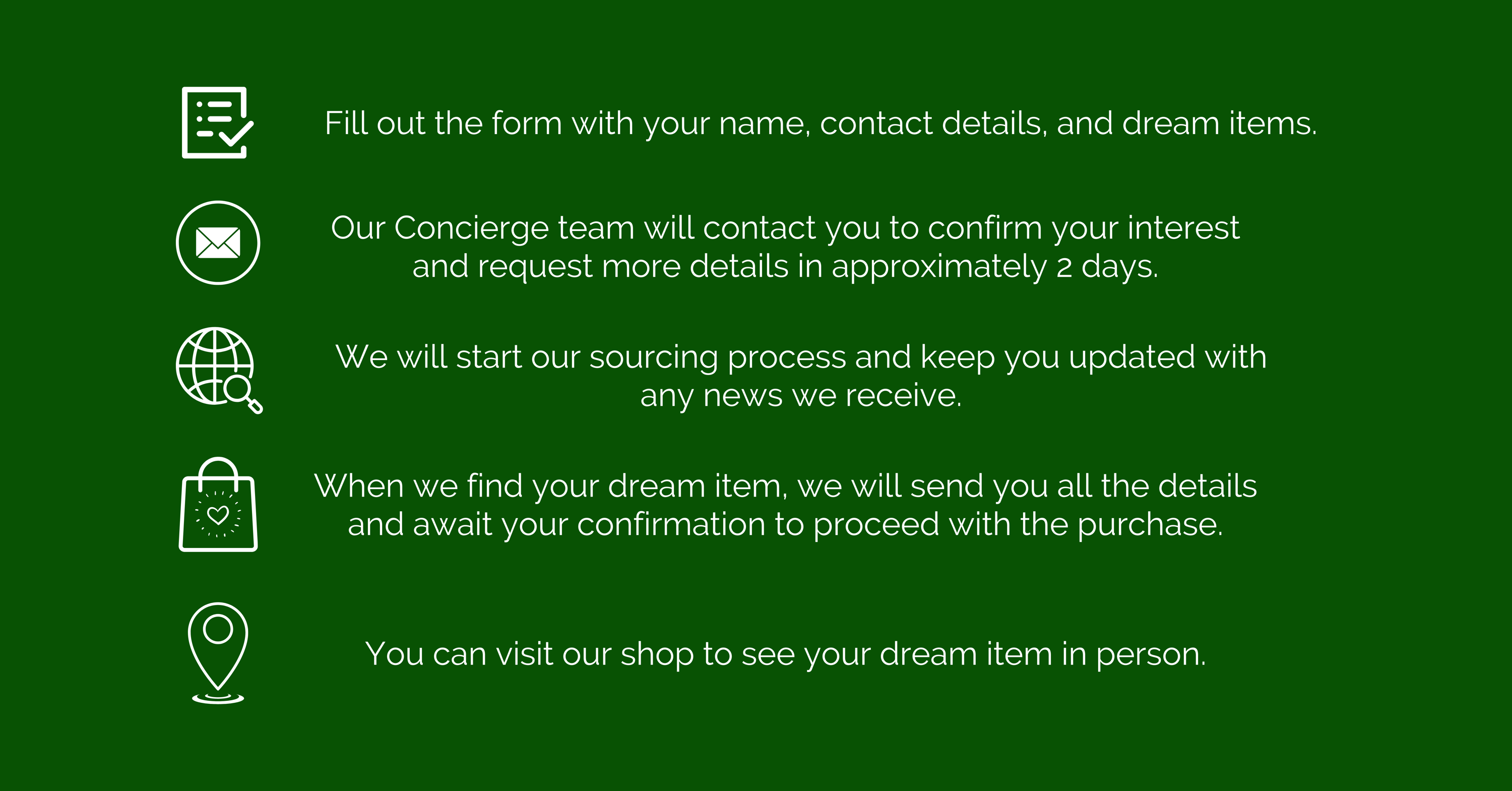 Concierge Department Manager
Sinead is our Buying & Concierge manager here at Designer Exchange and brings a Masters In Fashion Buying and Management to her role. Sinead is driven to fulfil the luxury dream of her clients and has been working in the luxury resale business 5 plus years. Get in touch with her today at concierge@designerexchange.ie with your request or use the "Find My Dream Bag" button above to begin the process. Sinead will move mountains to fulfil your dream!
Founder & Managing Director
Paddy is our founder and Managing Director here at Designer Exchange and brings a massive wealth of experience to his role. Paddy has received certifications in authentication of luxury items and collaborates with multiple agencies both governmental and privately in the pursuit of eradicating counterfeit goods from marketplaces. With a customer first approach to retail, combined with the efforts of Sinead and Katy, he will find you your dream bag.
Katy is our Operations Manager here at Designer Exchange and brings a massive wealth of Retail and Online Experience to her role along with her Diploma in Digital Marketing. Katy has been a leading member of our management team since 2015. She will make sure all requests are followed up on during our search for your dream bag. Katy is passionate about top quality customer service and delivering results for all clients.

SHARE YOUR EXPERIENCE BUYING YOUR DREAM ITEM AND DON'T FORGET TO TAG US!